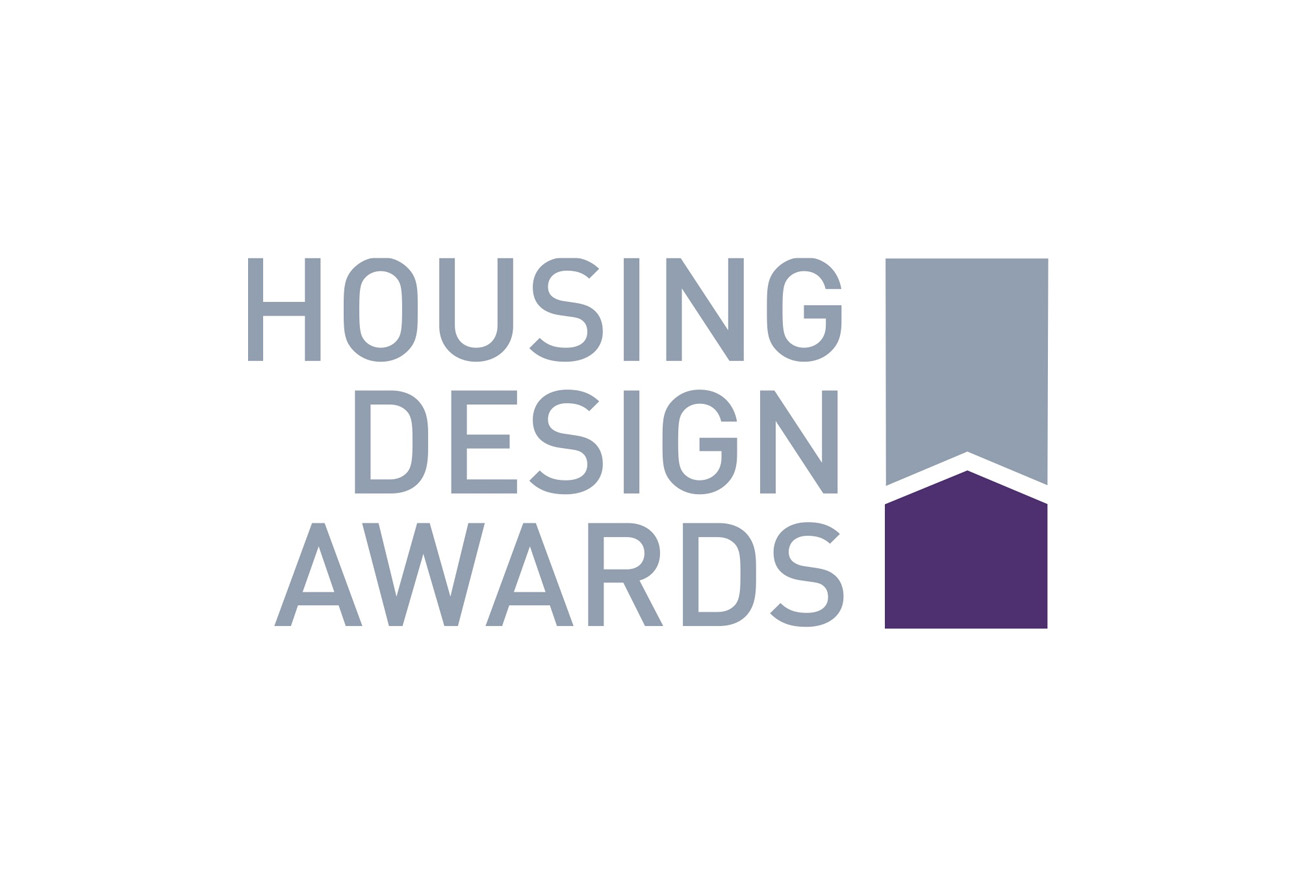 Island Point – Housing Design Award Winner 2021
Island Point 
Island Point is a new development on Westferry Road, delivering 173 high-quality affordable homes on the Isle of Dogs. The guiding principle was to create a vibrant new residential area that is contextually appropriate.
The backbone of the development comprises a high quality of public realm for all age groups to use, care for and enjoy. A south-facing central garden is framed by apartment blocks, townhouses and maisonettes and opens directly onto Westferry Road. An expansive play area and community pavilion at the heart of the site welcome residents and the wider community in, while mews routes lead to the maisonettes and houses to the north and provide informal gathering spaces. A series of courtyards and gardens provide more insular amenity to the apartment buildings.
The predominant material is brick, referencing the surrounding historic development of houses, industrial buildings and warehouses, such as listed Burrells Wharf. Dark grey metal is introduced to break up the brickwork and provide detailing to windows and balconies, grouped vertically in bays. Areas of green glazed bricks are used to bring interest and character to the development, the colour referencing the Blythe Burrell Colour Company Ltd which established its colour works east of the site on the nearby Millwall Iron Works in 1888.
Within this common architectural language, different expressions define the building types – maisonettes being arranged in pairs, townhouses expressed as individual units and apartments in larger warehouse style buildings. Many homes are front-to-back dual aspect to maximise on sunlight and outlook. The residential layouts are generous, with most homes enjoying a separate kitchen/diner and living room. Private amenity is also provided through large balconies and terraces which overlook the public spaces below.
View Island Point project
About Housing Design Awards
The only awards promoted by all 5 major professional institutions – RICS, RIBA, RTPI, Landscape Institute and Chartered Institute of Architectural Technologists.
Read the full Island Point Scheme submission at Housing Design Awards – Island Point