For over 30 years, Chalegrove has consistently delivered the highest standards of service and of specifications for high end residences in London.
At Chalegrove our ethos is superior value and we strive to deliver this every day.
Our value proposition is the reason Chalegrove was chosen by the Financial Times as the development to invest in for "those demanding investors who want an optimum combination of capital appreciation, high rental yield and a chance to enjoy sunshine and culture".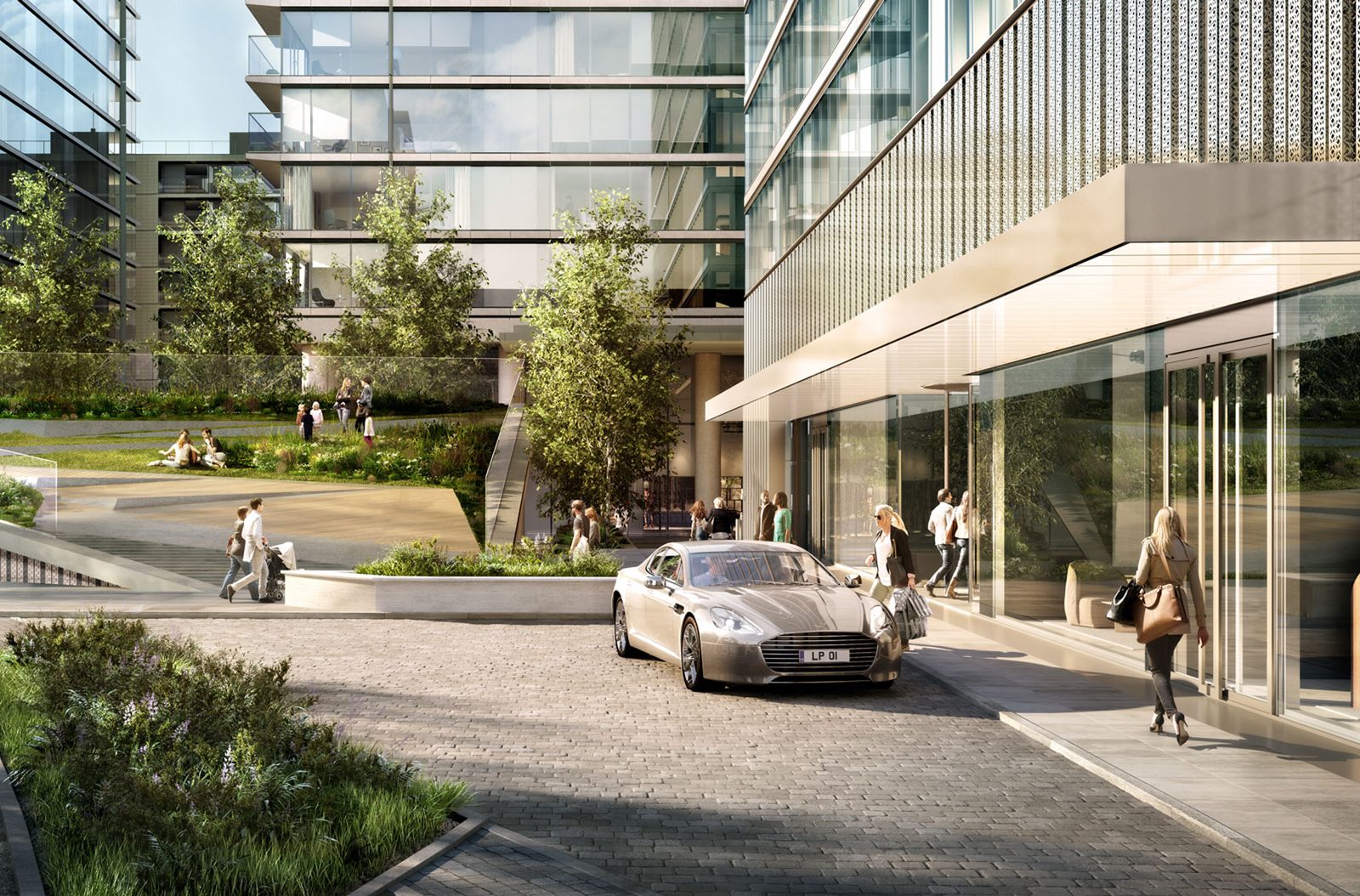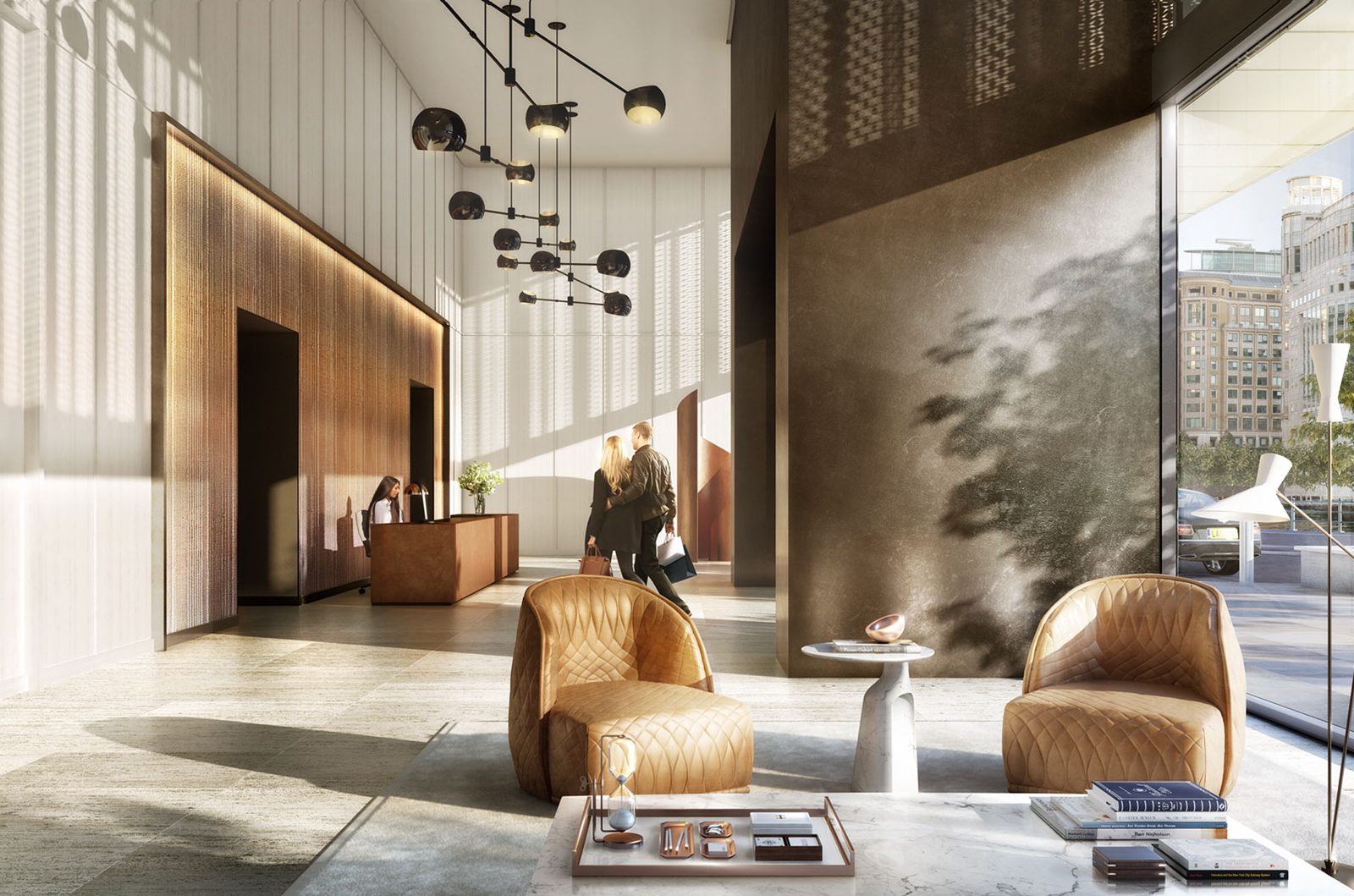 Chalegrove takes a development through every stage of its life, including sourcing land, planning, design and construction, marketing, selling and even aftersales.
By working on every stage, we are able to add more value for all our stakeholders while still creating a niche investment that outperforms the market.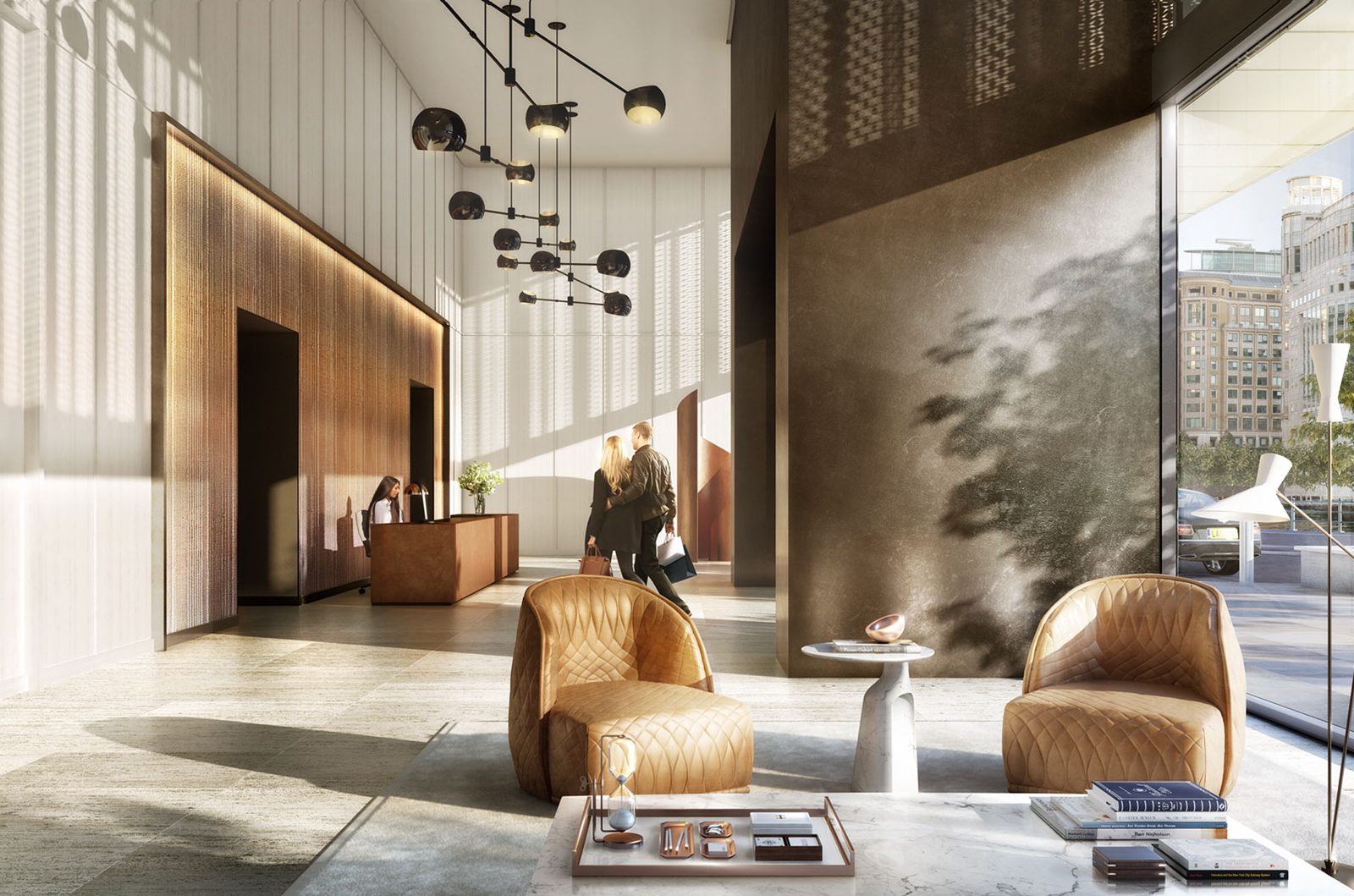 We strive to deliver high-end homes with low environmental impact that create strong communities that contribute to the wider society.
We build places where people aspire to live, through providing home-owners with meaningful amenities
At Chalegrove, we believe our team is our strongest asset. We work together to develop the skills of our people within a supportive and healthy environment by ensuring that knowledge, expertise and lessons learned in a professional lifetime are successfully passed down from all levels of the organization.
As a community, we strive to give more time, effort and attention to maintain our culture and procedures which focus on respect for our peers and excellence in our profession.